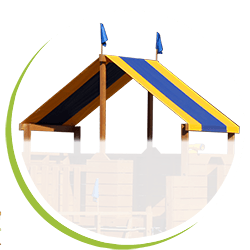 High quality, vinyl boat canvas protects your child and boat from harsh winds.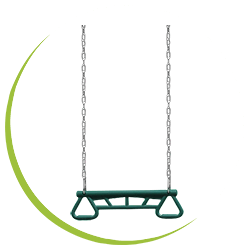 Create peels of laughter when you enjoy some upside-down fun on the Trapeze Bar.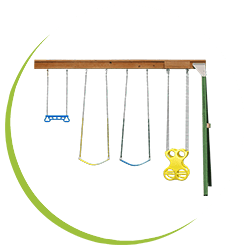 The 4 Position Attachment Beam is built for many years of safe use and fun family times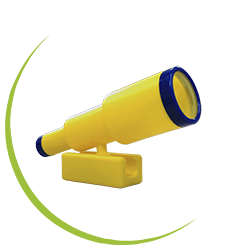 Have some fun, while taking a closer look at your surroundings, using your Telescope.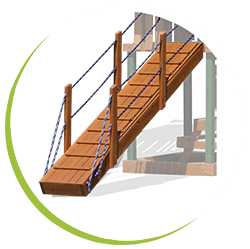 Take a leisurely walk up the Gangplank, before diving in to the fun.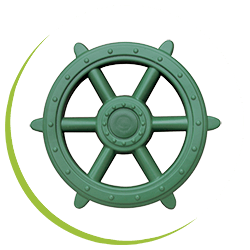 Let your youngster guide the boat with the fun Ships Wheel.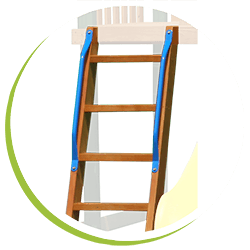 Climb up the 5' Steps for an exciting trip into the interior of the boat.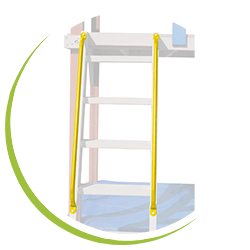 Steel Hand Rails make the climb to the tower a little safer for your children.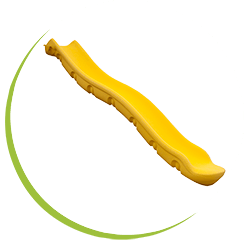 A thrilling ride awaits as you swoosh down the 14' scoop wave slide.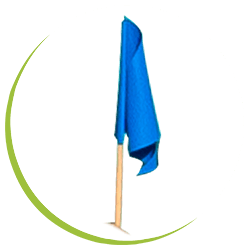 Add 5 Flags for an extra splash of color.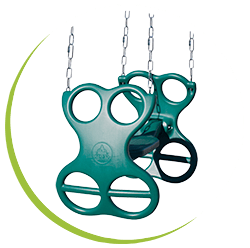 Perfect for two children, your youngsters will enjoy swinging on the Horse Glider.